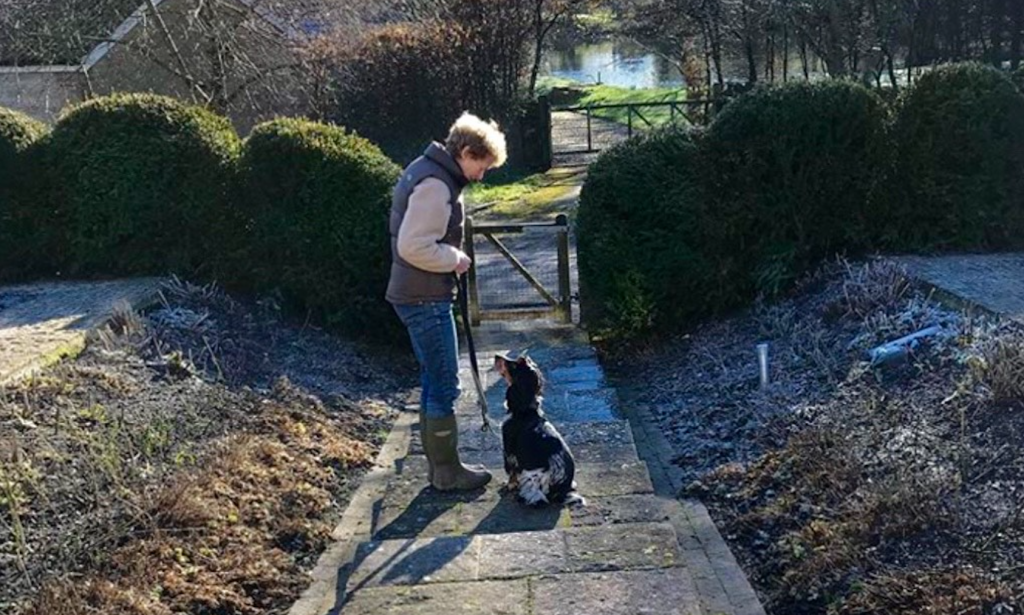 Training your dog is not just a one-time thing. It's something that you start with as soon as you meet, and continue on with for most of your time together.
But as time moves on, you learn to tweak things, and training becomes fun. You start to learn more about using what you've learnt to make your lives together easier and more fun.
That's why Kay offers a number of training packages to suit your needs, and your budget. Whether you need a package that helps you get started on puppy training, or whether you need something specifically focussing on in-depth behavioural support, she can help. Packages are tailored around what you and your dog needs most, offering you the specific attention you need to build a long and happy life with your dog.
If you want to know more about the packages available, get in touch with Kay.